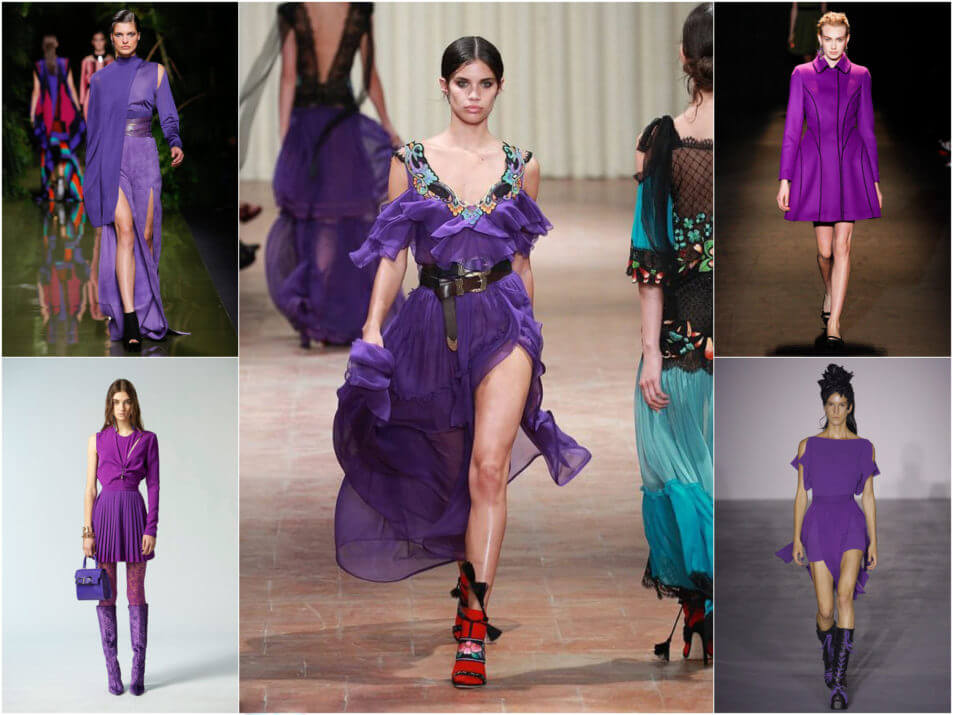 Bonjour,
Depois de "Greenery", é a vez da "Ultra Violet" ser eleita a cor do ano de 2018, pela Pantone!
O Ultra Violet (18-3838) é  um tom forte de púrpura e foi selecionado como símbolo e inspiração para os 12 meses que aí vêm.
Desde o ano 2000, a Pantone tenta ser a grande influenciadora da industria do design e da moda, procurando agregar o discurso dos criadores, ao espírito das ruas, da arte, e da economia. A cor de 2017, "Greenery", realmente não fez sucesso, mas já a cor de 2015, "Marsala",  foi sucesso absoluto, e pelo o que eu já tenho visto nas ultimas semanas de moda, o "ultra violet" tem tudo para virar um hit!
Segundo Leatrice Eiseman, diretora executiva do Pantone Color Institute, a cor foi eleita por "comunicar originalidade, engenhosidade e um pensamento visionário".
Seguem algumas, fotos com o tom do ano para vocês se inspirarem!
---
FRANÇAIS
Bonjour,
Après "Greenery", c'est au tour d'Ultra Violet d'être choisi la couleur de l'année 2018, par Pantone!
L'Ultra Violet (18-3838) est un violet puissant et a été choisi comme symbole et source d'inspiration pour les 12 mois qui viennent.
Depuis l'an 2000, Pantone essaie d'être le grand influenceur de l'industrie du design et de la mode, en essayant d'ajouter le discours des créateurs, à l'esprit de la rue, de l'art et de l'économie. La couleur de 2017, "Greenery", n'a pas vraiment réussi, mais déjà la couleur de 2015, "Marsala", a été un succès absolu, et d'après ce que j'ai vu dans les dernières semaines de la mode, l'ultra violet a tout pour être un succès!
Selon Leatrice Eiseman, directrice exécutive du Pantone Color Institute, la couleur a été choisie pour «communiquer l'originalité, l'ingéniosité et une vision visionnaire».
Voici quelques photos, avec le ton de l'année pour vous inspirer!
---
ENGLISH
Bonjour,
After "Greenery", it is the Ultra Violet's turn to be chosen the color of the year 2018, by Pantone!
The Ultra Violet (18-3838) is a strong purple tone and has been selected as a symbol and inspiration for the 12 months that will come.
Since the year 2000, Pantone tries to be the great influencer of the design and fashion industry, seeking to add the discourse of the creators, to the spirit of the streets, art, and economy. The color of 2017, "Greenery", was not really successful, but already the color of 2015, "Marsala", was an absolute success, and from what I've seen in the last weeks of fashion, Ultra Violet has everything to turn to a hit!
According to Leatrice Eiseman, executive director of the Pantone Color Institute, the color was chosen for "communicating originality, ingenuity, and a visionary thinking".
Here are some photos, with the tone of the year to inspire you!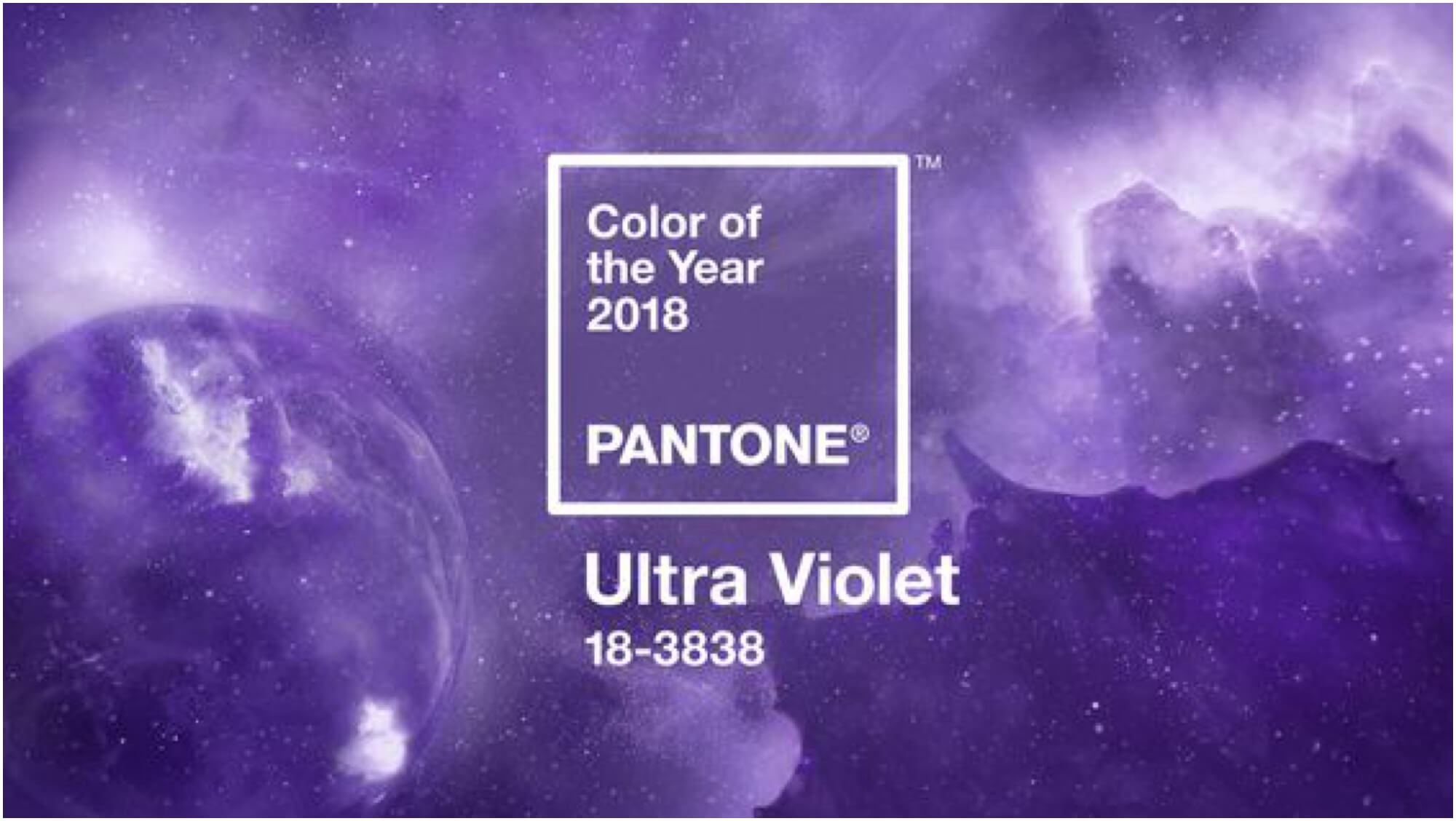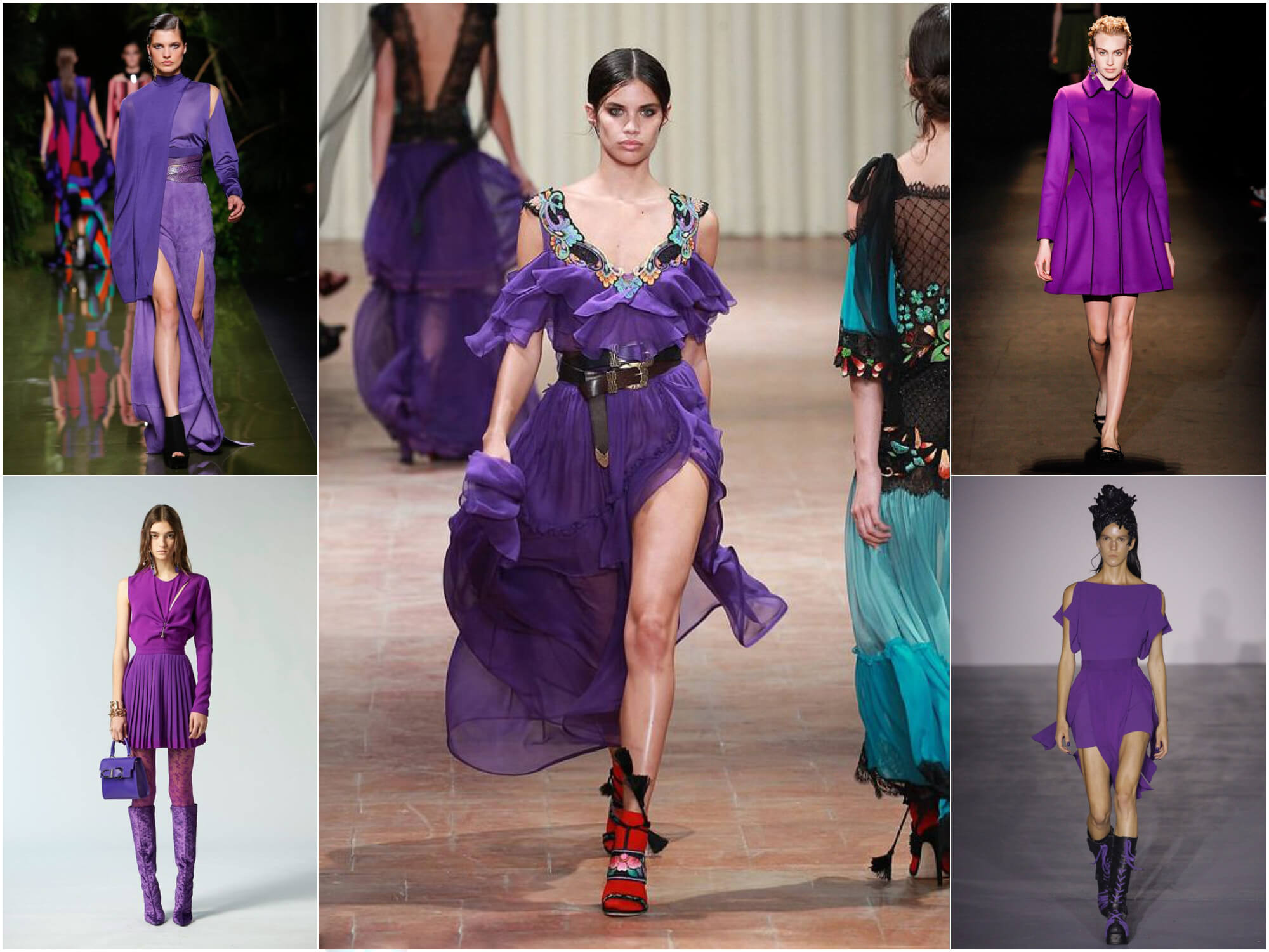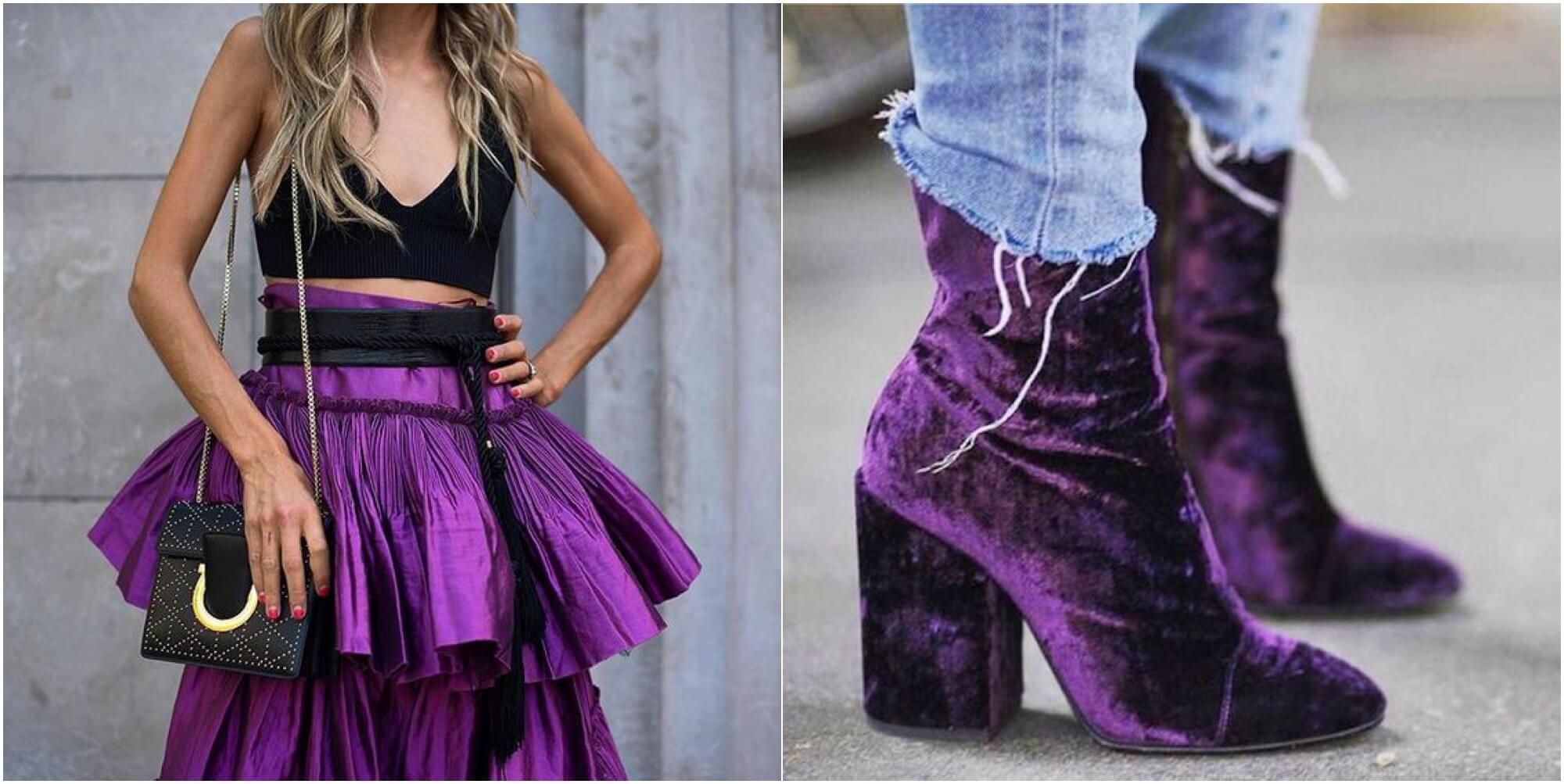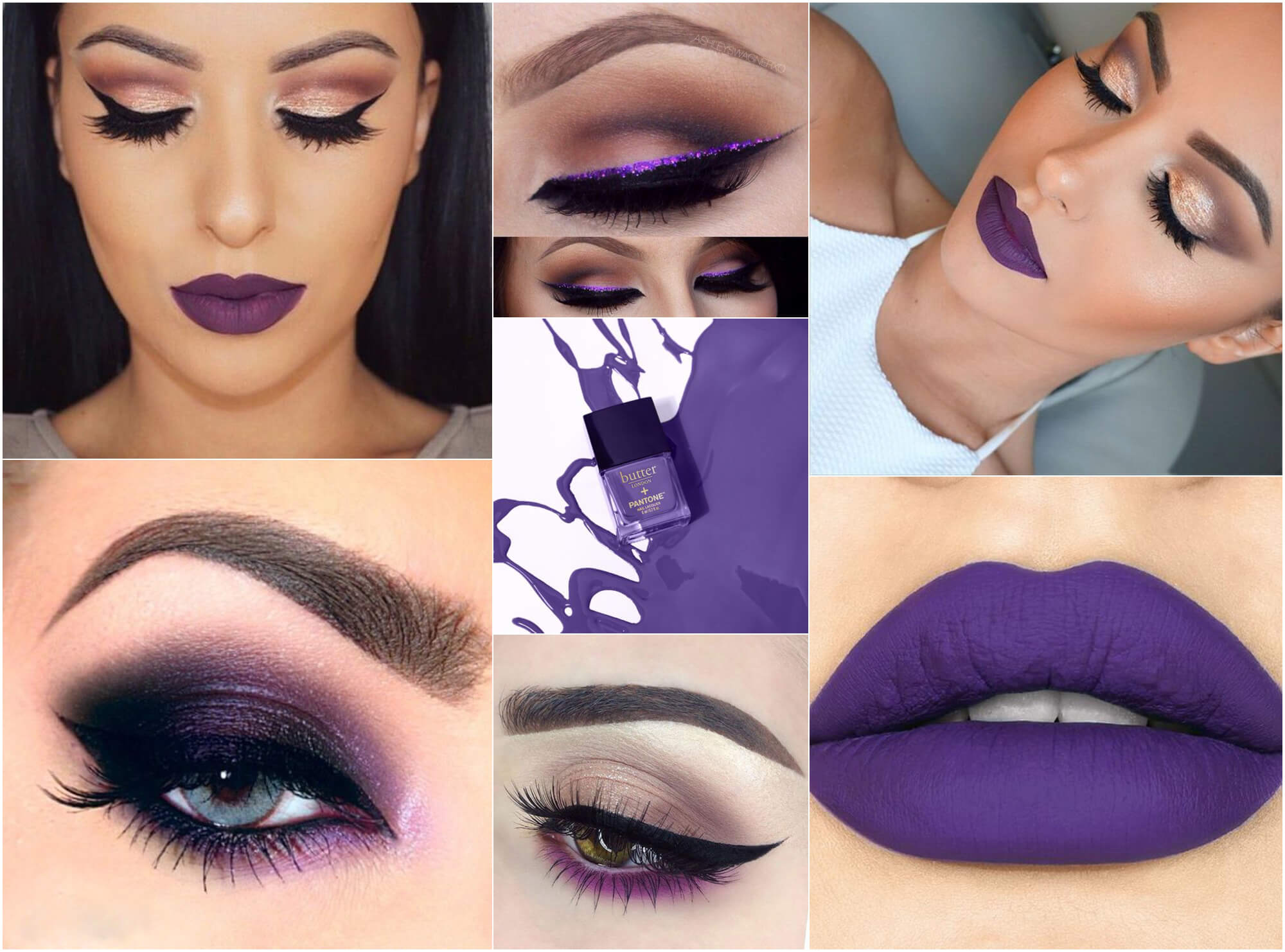 PORTUGUÊS
Agora, nos resta saber se essa cor vai ser realmente "a" cor do ano!
---
FRANÇAIS
Maintenant, il nous reste à voir si cette couleur sera vraiment "la" couleur de l'année!
---
ENGLISH
Now, it remains to be seen whether this color will really be "the" color of the year!